I have changed the name of Annika, the Swedish 3D porn star today. She is now called Marie-Louise. As I wrote the chapter, which belongs in part two of Book 1, I suddenly realized that her father would never have named her Annika. Her father would want her to have an aristocratic name.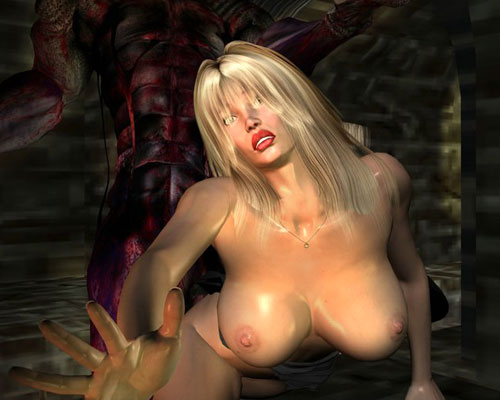 Her father is the first of the insane persons who populate BRENT that I finish. His part in BRENT is already played out, it's curtains for Marie-Louise's father. Or rather, he is the first of the
evil
madmen- and women the reader will meet whom I have finished constructing. Because Marie-Louise's father will most certainly not be the last crazed psychopath depicted in BRENT. Not even the worst. Not by far, one might add.